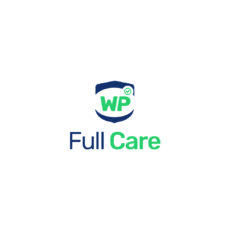 ---
WP Full Care – Premium WordPress Customer Service at Top Rates
Whether you are in the market for the improving the overall security of your clients' WP websites or providing them with 24/7 updates and maintenance, we are here for you. With WP Full Care as your WordPress support and maintenance team, you can guarantee complete satisfaction to your clients. With years of accumulated knowledge and experience of working with WordPress, we are familiar with all new changes and updates. That makes us uniquely qualified to assist you with your WP website maintenance and the toll it carries.
The WordPress customer service that our team offers is 24/7, and all it takes is creating an account and choosing one of our pricing plans. Once you do that, you can make your custom plans for keeping the websites of your clients up-to-date and protected. From core, plugin & theme updates, to backups and monitoring, we can handle it all. And if you feel that a certain website is lacking in security, our WordPress support and maintenance plans include malware scans and removal as well as the installation of website firewalls.
Rather than wasting valuable company resources on hiring full-time developers, look into the solutions we can offer. We guarantee that you won't find better WP website maintenance rates and services than the ones WP Full Care offers. Build up your brand with an extra gold star for WordPress management while we do all the work! Visit our website for more information!