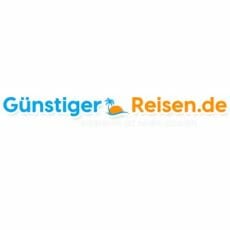 ---
Günstiger-reisen.de is a travelling platform that focuses on making travelling easy for everyone regardless of their budget. We understand that planning a vacation on limited finances can be difficult. This is why we have a team of professionals and offer a number of holiday packages that help the customers in planning a wonderful vacation without worrying about their finances. Our database is updated with all the latest travelling information, news about different destinations and holiday packages that vary according to their duration, cost and so on. You can easily plan your vacation with us by choosing your destination, dates for travelling, accommodations and most importantly your budget. This helps us to provide you with the holiday package that matches your criteria in the best way possible for a great holiday experience.
The tour packages provided by Günstiger-reisen.de may vary in expense but they do not affect the quality of services for you and your loved ones because customer satisfaction has a very high priority for us. We ensure that the customers are aware of all the details of their trip and are able to communicate and discuss with our team of professionals for any queries or concerns at any time. We also give an accurate estimate of the total expense of the trip without any hidden or additional charges so you can travel without any worries.
Therefore, plan your vacation with the help of Günstiger-reisen.de to ensure a memorable and comfortable travelling experience with your friends or family to the destination you choose.