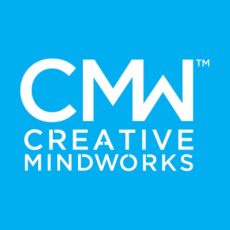 ---
Welcome To Creative Mindworks – We are one of the reputation management company in florida, our service are website design & web development, mobile app development and digital marketing.
Our process is designed to foster partnerships between the client and marketing team to better connect with the consumer. This generates a cohesive and clear communications platform.
Creative Mindworks, a Miami Florida based internationally ranked integrated marketing and advertising firm, solutions driven and Thinking Fresh Daily! Our team understands that great advertising must be accompanied by great results.
We achieve results through strategic marketing solutions that are always compelling and fresh. Whether it's branding, print collateral, traditional advertising or online, we tailor the services we provide to the unique needs of each valued client.
Website : https://creativemindworks.com/
E-mail : info@creativemindworks.com
Phone Number : (305) 820-0690
Fax Number : (305) 820-9906
Office Location : 12000 Biscayne Blvd, Suite 703,Miami, FL 33181,United States