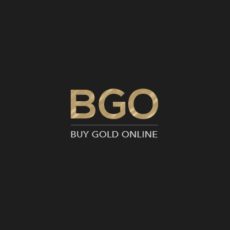 ---
Gold is a beautiful commodity and it has for thousands of years captured the imagination of human beings. Even today when it is no longer used as a traditional currency it is still coveted by people throughout the world. People buy gold bullion and coins online every day because they understand its value and potential to increase in value.
If you are interested in precious metal investing, the BGO Investment Group will help you to make the right investment choices via their intelligent impartial advice. The BGO (Buy Gold Online) website will show you the different bars and coins you can purchase; they will give you the confidence to buy gold and other precious metals.
If for instance you want to buy gold bullion online, the BGO Investment Group will help you. They will give you the information you need – you can also get their FREE Gold Investment Kit – and they can put you in touch with an investment specialist who can assist you in purchasing gold bullion and coins and other precious metals.